No other identifiers or logos, for any project, programme, office, experiment and others, will be authorised for use on ESA communication materials.
---
The ESA logo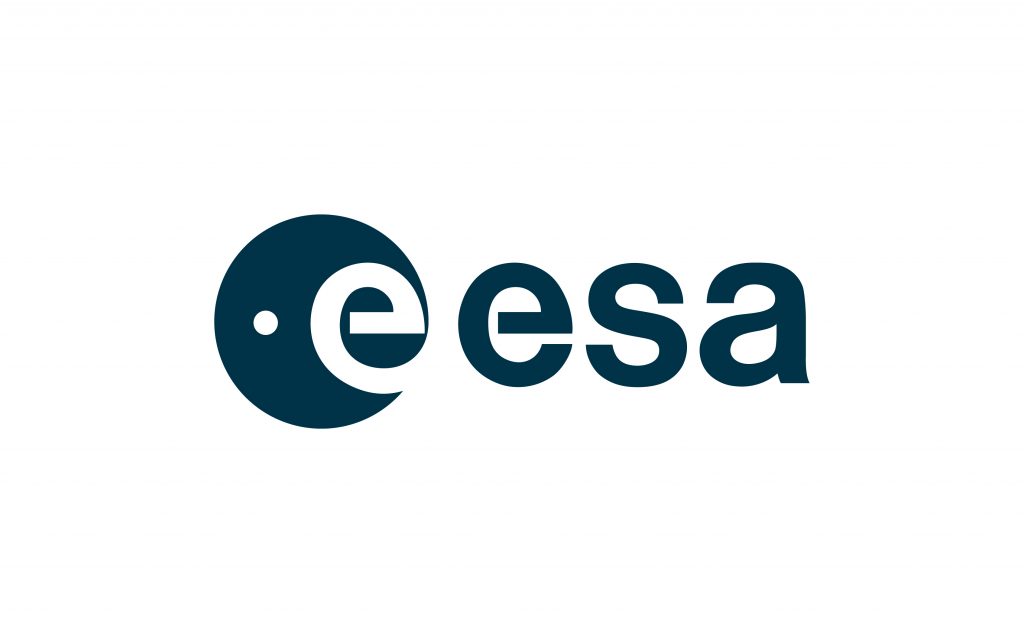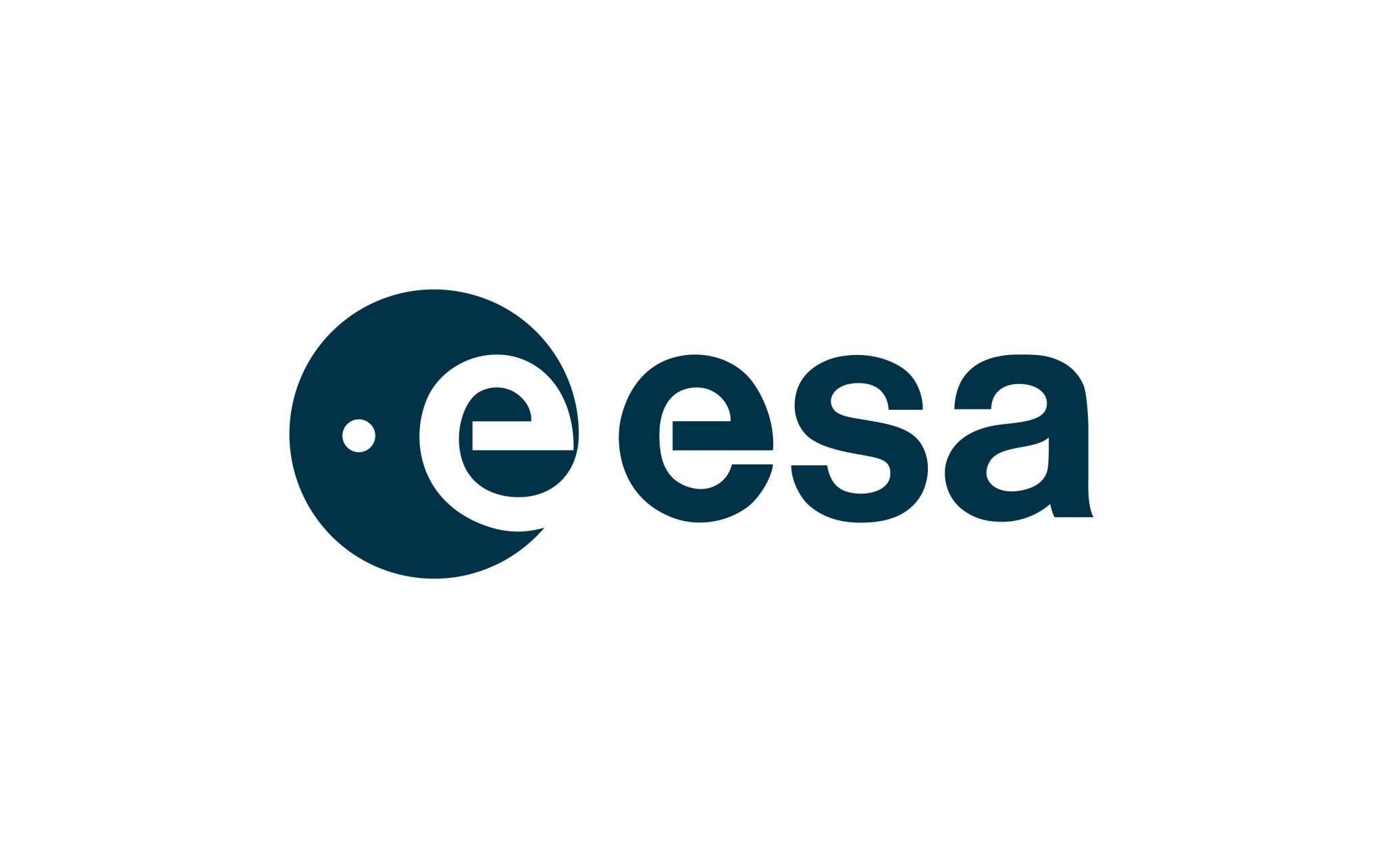 The Deep Space version of the logo is the preferred colour on a white, neutral or light coloured background.
CODES
C100 M30 Y20 K75
R0 G50 B71
#003247
DOWNLOAD
---
The ESA logo in white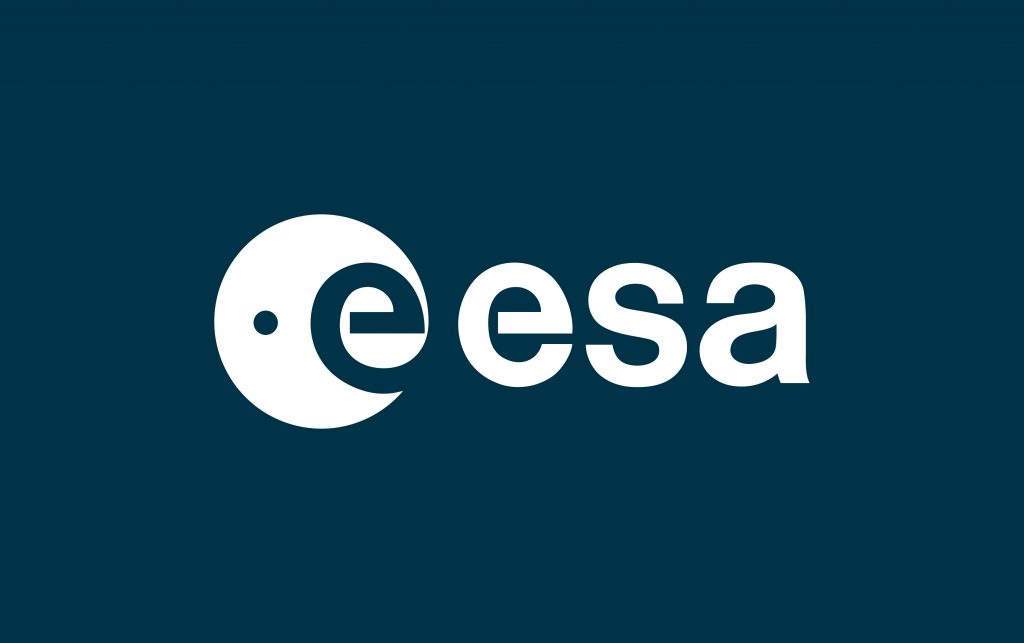 The white version can be used on a dark or vivid background, provided there is enough contrast.
CODES
C0 M0 Y0 K0
R255 G255 B255
#FFFFFF
DOWNLOAD
---
The ESA logo in black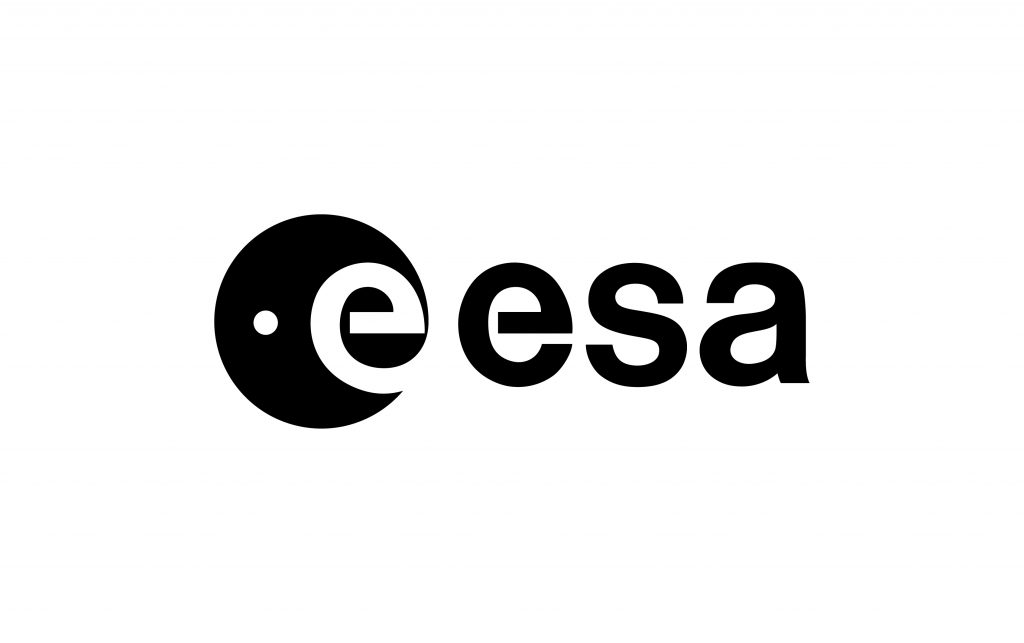 The black version is recommended when Deep Space can't be used (black & white documentation, monochrome prints, etc).
CODES
C0 M0 Y0 K100
R0 G0 B0
#000000
DOWNLOAD